Coronavirus was first reported in Wuhan, China as at December 2019 and is now spreading rapidly all over the globe. While some countries are hit remarkably by the virus, others are taking caution against it as there are no known vaccines.
The virus is reported to have spread to about 140 countries, prompting the WHO to designate the COVID-19 outbreak as a pandemic as about 7,019 people people worldwide have died.
Scientists have pointed to either bats or snakes as possible sources of the virus.

Supermarkets, shopping malls, religious venues, sports and entertainment arenas have been closed down to prevent the spread of the virus. In countries where the virus is displayed with full force, the people are cautious and suspicious as it's reported that an individual could be infected with the virus and still not display the symptoms.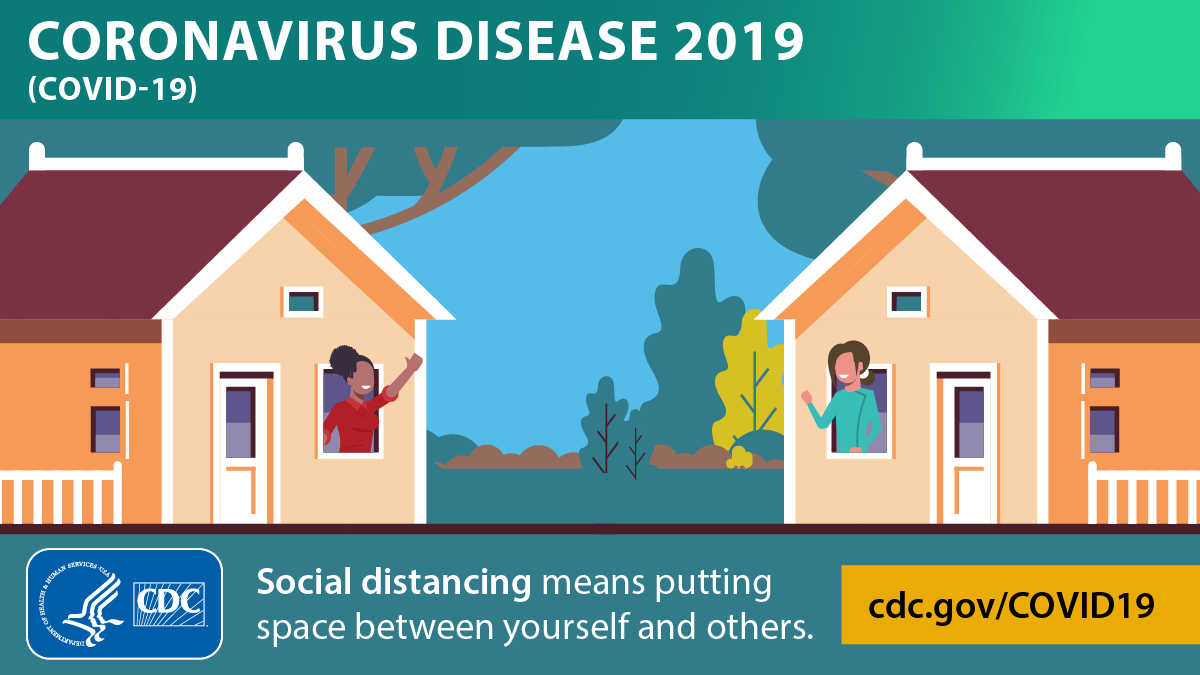 The virus has affected government officials, celebrities, sports personalities around the globe.
The government  has helped with preventive measures  by spraying streets with disinfectants and advising people to wash their hands properly and regularly, use hand sanitisers, disinfect surfaces that are often touched, and so on.
You should also stay away from sick people, avoid touching your eyes, nose and mouth, see a doctor sooner rather than later, cover your nose while sneezing and your mouth while coughing, cook and eat properly.
Signs of infection include: fever, cough, shortness  of  breath and breathing difficulties.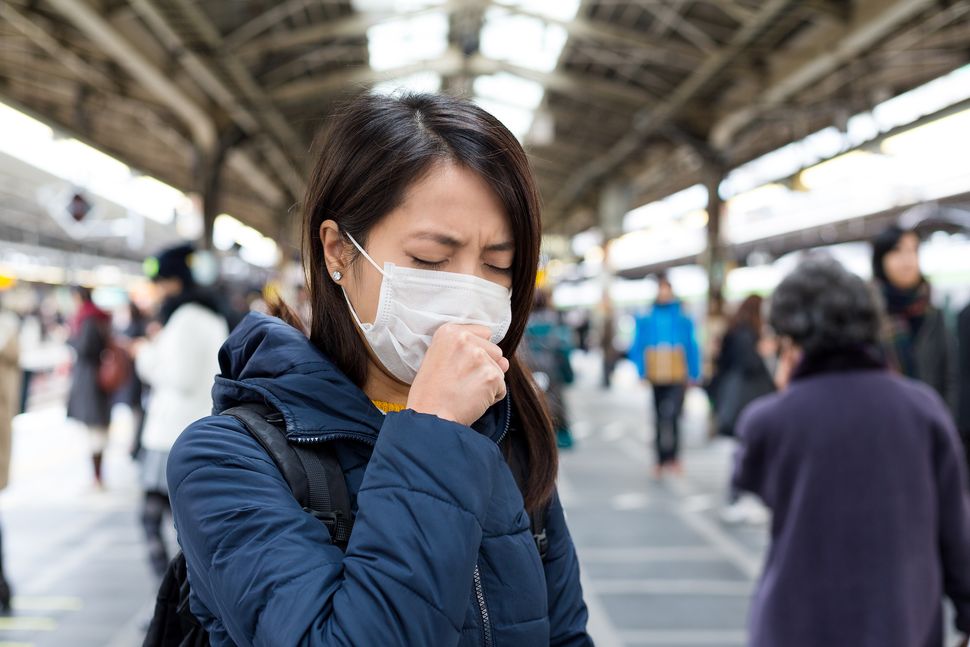 People are seen on the streets with face masks and they see it as protecting themselves but are they really protecting themselves?
Experts say stocking up on face masks is actually misguided — and there's a much simpler thing you could be doing right now to protect yourself because they are not the best way to prevent the spread of  the coronavirus.
Surgical masks are used by surgeons because they do a good job of keeping pathogens from the doctor's nose and mouth from entering the surgical field.
The Centers for Disease Control and Prevention said it "does not recommend that people who are well wear a face mask to protect themselves from respiratory diseases, including COVID-19," referring to the disease caused by the new coronavirus. Rather, experts caution that putting on a face mask without proper fitting and training could actually increase your risk.
However, if you are already coughing and showing symptoms of possible coronavirus illness, that's when wearing a mask could be helpful for protecting those around you.
If you do go the mask route in spite of expert advice, it's important to note that face masks have a very specific lifespan. While there are some with longer lifespans or that have replaceable filters, the most common face masks on the market are disposable and single use. Each one of those is only good for a few hours. Surgical masks should be disposed properly after each use.